Our Dentists
Meet our experienced dental team: specialized providers offering the best treatments to help you maintain a healthy, beautiful smile. Our dynamic staff works together to provide a full range of dental services in one convenient location.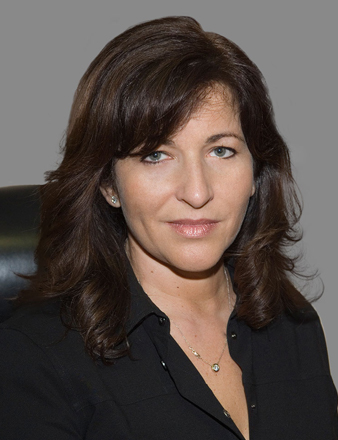 Dr. Irene Beyer
Throughout her college years, Dr. Irene Beyer enjoyed helping her father, Dr. Leo at his dental practice. While assisting and interacting with patients, she developed a passion for dentistry and decided to follow in her father's footsteps.
Dr. Beyer completed her undergraduate studies at Loyola University of Chicago in 1986, graduating with a Bachelor of Science degree majoring in Dental Hygiene. She pursued a career in dentistry earning her Doctor of Dental Surgery degree at Marquette University School of Dentistry in 1991.
Upon graduating from dental school, Dr. Beyer joined her family's Northbrook dental practice, and shortly thereafter expanded it to the current location in Buffalo Grove, IL.
She is a proud member of the American Dental Association, the Illinois State Dental Society, and the Chicago Dental Society.
Dr. Beyer routinely attends dental meetings and conventions across the country to search for new techniques and materials to better serve her patients and be on the cutting edge of new technology.
In her spare time, Dr. Beyer enjoys reading, traveling, and spending time with her two sons.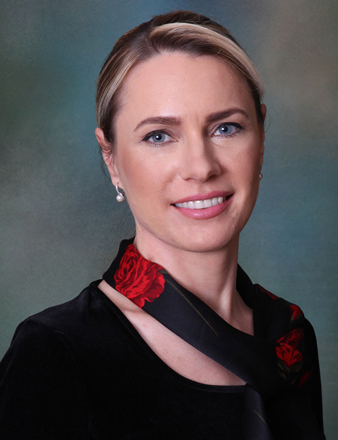 Dr. Reda Cepulenaite
Dr. Reda Cepulenaite graduated from Kaunas University of Medicine, School of Dentistry in Lithuania, where she completed her residency in general dentistry.
Dr. Cepulenaite then attended the UIC International Dental Program, where she obtained her Doctor of Dental Surgery degree in 2010.
Dr. Cepulenaite stays on top of the latest trends and technology in dentistry by frequently attending dental conventions and continuing education seminars and conferences.
In her spare time Dr. Cepulenaite enjoys hiking and is an avid tennis player.